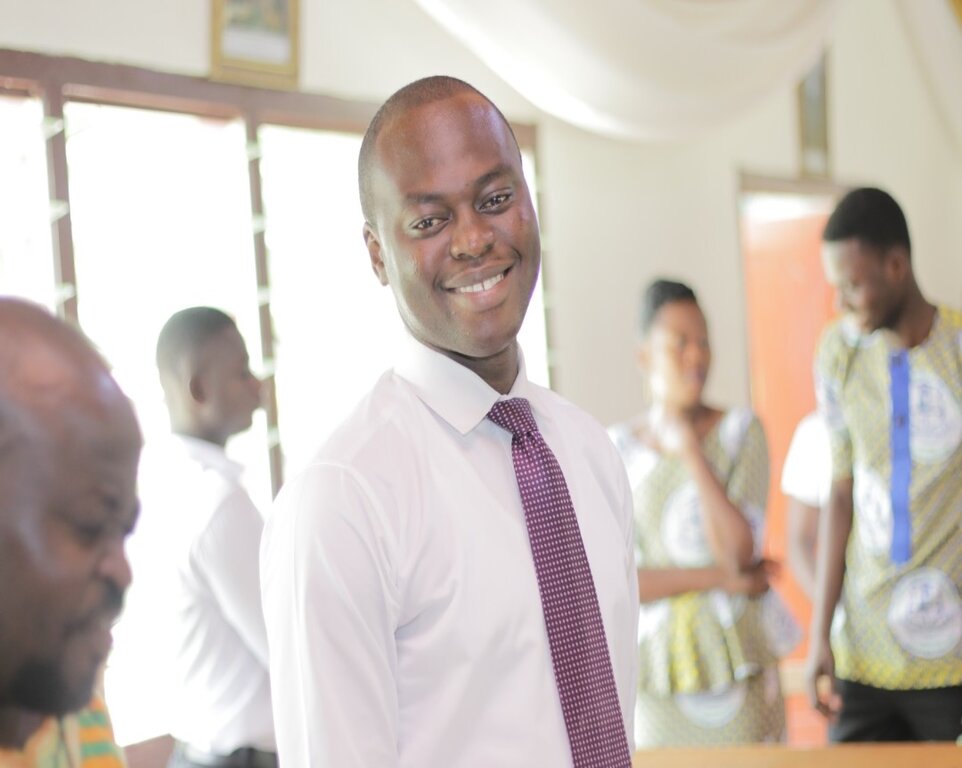 Lawrence Boateng, Dean of Students
About the Office
The office of the Dean of Students was formally established in 2006 to provide the needed necessary welfare support services for students during their period of study at Holy Family Nursing and Midwifery Training College (HFNMTC), Berekum. The office, over the years, has sought to fulfil its mission by assisting students to understand in both specific and general terms how the College operates both at the social and academic levels. This consequently enables the office to understand regulations and procedures and ways to getting their needs met. The office had further provided opportunities for students to develop and enhance their leadership skills by involving them in decision making processes, supporting advocacy for students and providing and involving them in conflict resolution techniques.
The main objective of the Office of the Dean of Students is to give students the opportunity to explore, identify, examine and to develop their potentials in many ways including extra curricula activities.  The office provides guidance in the academic, residential and social matters of students.  It also liaises with management and the Students Representative Council (SRC) in all matters affecting the welfare of students.
Vision
The Office of the Dean of Students connects students with the services, opportunities, and resources they need to flourish at HFNMTC. Everything done by the office is to promote students' self-determination: their ability to make meaningful, satisfying, and authentic choices for their own success.
Mission
The Office of the Dean of Students serves a central role in student learning and development at HFNMTC, advancing the college's mission of teaching, research, and service by fostering academic and social networks through which students develop as intentional learners and global citizens. The Office of the Dean of Students creates opportunities to involve students, faculty and staff in diverse learning communities and provides a critical support structure for enriching the overall student experience. We achieve these ends through strategic alignment, both internally and externally.