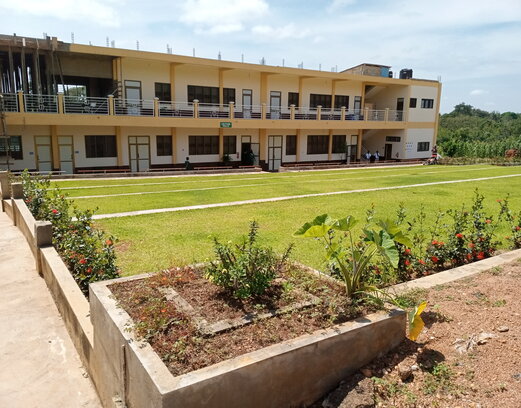 About St. Mary's Campus, Drobo
The St. Mary's Campus was established in September, 2014 as a satellite campus at St. Mary's Hospital, Drobo. This became very necessary as a result of inadequate infrastructure at the mother campus and the high demand of quality health professional in the country.

The campus has highly qualified academic and non-academic staff that helps to make the aspirations and unified goal of the College a reality.
Vision of St. Mary's Campus, Drobo
Christ-Centred Health Training for a Healthy Nation.
GENERAL INFORMATION
Below is the staff strength, number of programmes being run by the campus, number of lecture halls and the student population of the campus.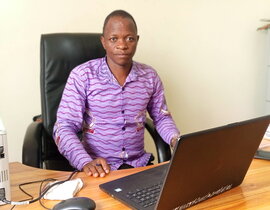 Academic Coordinator
Tulukuu Perekuu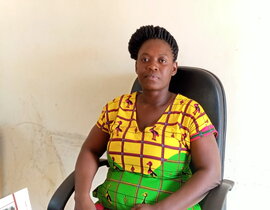 Dean of Students
Leticia Oppong Acquah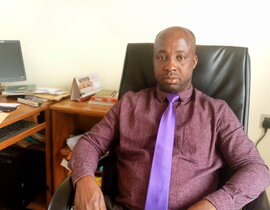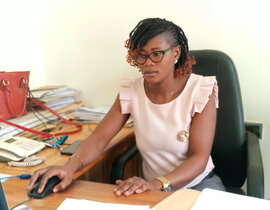 Executive Officer
Comfort Bessing